Crescent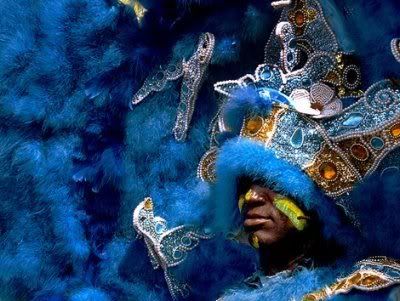 I'm off to New Orleans for the weekend. Got some big meetings to attend. If time and a cheap (read: free) internet connection presents itself, I'll let y'all know what the haps are.
It's been about twelve years since I last visited NOLA. The circumstances were memorable, in that I don't remember much of it, save the accidental visit with the tainted "hash" pipe. Chances are that won't happen again. God I hope that doesn't happen again - but avoiding LSD and thirteen straight hours of drinking will probably help on that front.
Laissez les bon temps roullez!
Labels: Flotsam and Jetsam